Welcome to MineSuperior!
Hi there, and welcome to the MineSuperior community! In order to participate, you are required to register. To do so, please click the "Sign Up" button below. Doing so will grant you the ability to create discussions, post replies, create polls, share your game experience and much more!
​
​
Hey everyone,
It has almost been an entire year since Survival Diamond was released and brought MS Survival into the age of the latest Minecraft releases. We have been extremely pleased with the results we have seen over the last year with not only this server but with Survival as a whole. In recent months, Minecraft 1.17 was released, bringing a large array of new blocks and features. With that in mind, we will be resetting Survival Diamond to bring it up to date with Minecraft and also bring a wide variety of brand new content and features, which we shall outline in this post.
Why 1.17 rather than wait for 1.18?
Due to the world generation changes, we have seen a good amount of people suggest that we wait until Minecraft 1.18 releases....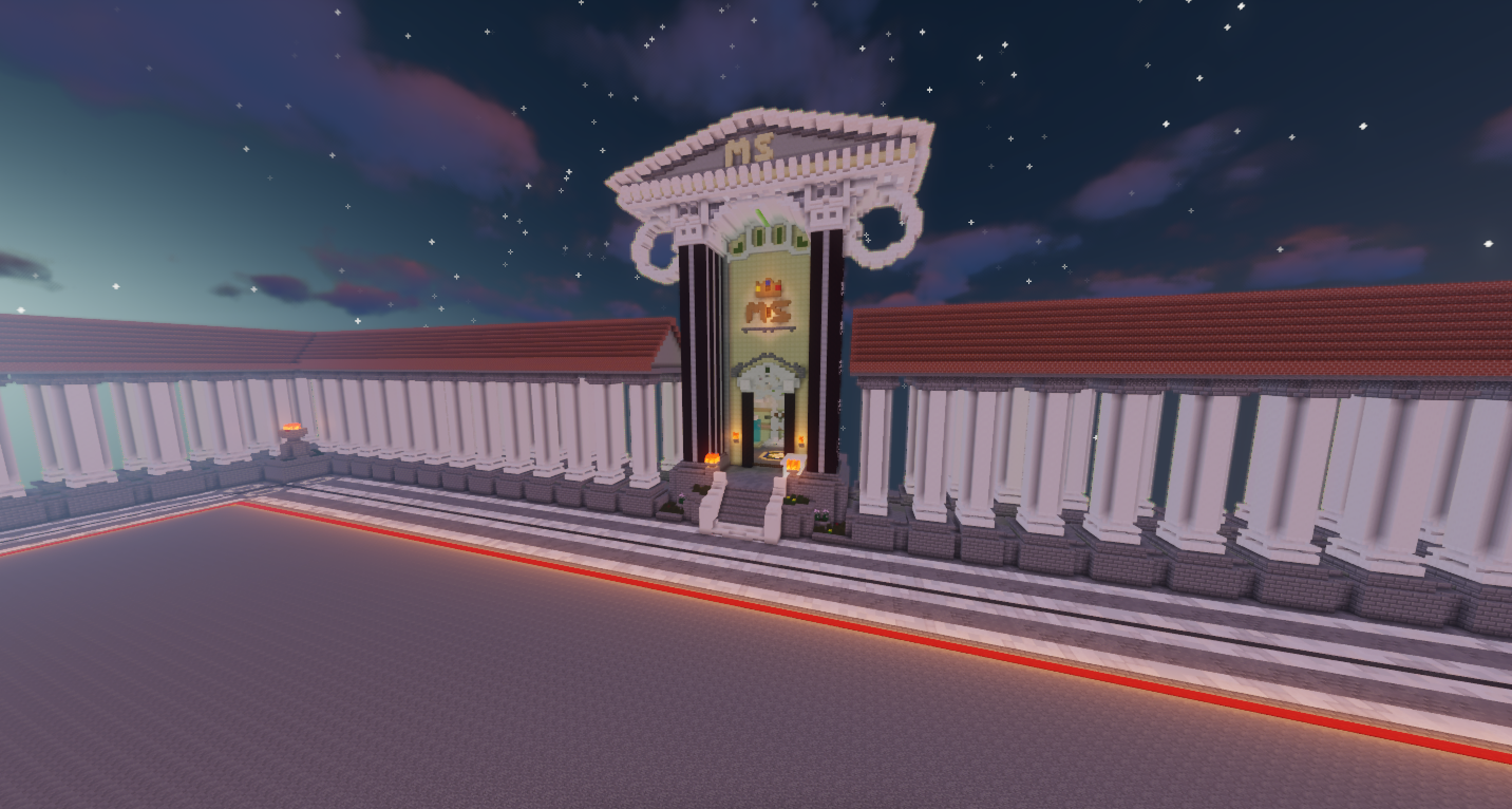 MINE THE ORE COMPETITION
​
A brand new OPPrison Mining Competition is coming this Saturday (August 21st) @3PM EST. Join us on the server for a chance to win some great prizes!​
​
Please note that flying, potions, and ender pearls are NOT allowed during the event. In addition, you may only take part in the event on one account; if you are found to be using alts to compete, you will be disqualified.​
​
There will be three rounds, each with a different winner.
Each winner will receive a

$20 Buycraft Voucher

.

​
​
The warp for the event will be announced both in-game and on Discord 10 minutes before the event starts.​
BUILD CREDITS:
Thanks to the following people for creating an amazing themed mine. This...​
Good afternoon MineSuperior community! This Saturday we will be launching Season XXIX of Factions Mystic. As always, we would like to thank you for your patience this season and are aiming to fix any problems in time for start of the world. We are happy to be returning after a short kitmap to help us smooth out any problems that may have occurred over the last four weeks. We are also glad to be back hosting events such as the maze organized by
@JoannaSLS
and built by various members of our events team. We'd like to also say congratulations to the winners of this event, and we are thankful to those who took part! This season has no rule updates which means that the rules from Season XXVIII will still apply. We have now fixed the issues with rosters last season which were bugged and remained at 30 as well as fully implementing some of the other promised changes from over the last two seasons. We are aiming to run on our...